Borovanské borůvkové
Thanks to the experience of operating the monastery cellars in Borovany, We managed to create a wine drink containing Borovanian blueberries in the form of a natural extract and wine. Blueberries were harvested exclusively in pine forests around Borovany and the whole bottle is later hand-fired and corked. The blueberry extract has proven to have a positive effect on human health, especially on good vision and balance.
The basic raw material used for production of Borovanské borůvkové n is red wine Kagor. Kagor is made from ripened grapes of the Cabernet-Sauvignon variety. Together with the blueberries, the beverage received a delicious taste with distinctive fruity undertones. It is suitable for sweet dishes or as digestive (ie alcoholic beverage serving at the end of a celebration or after a meal).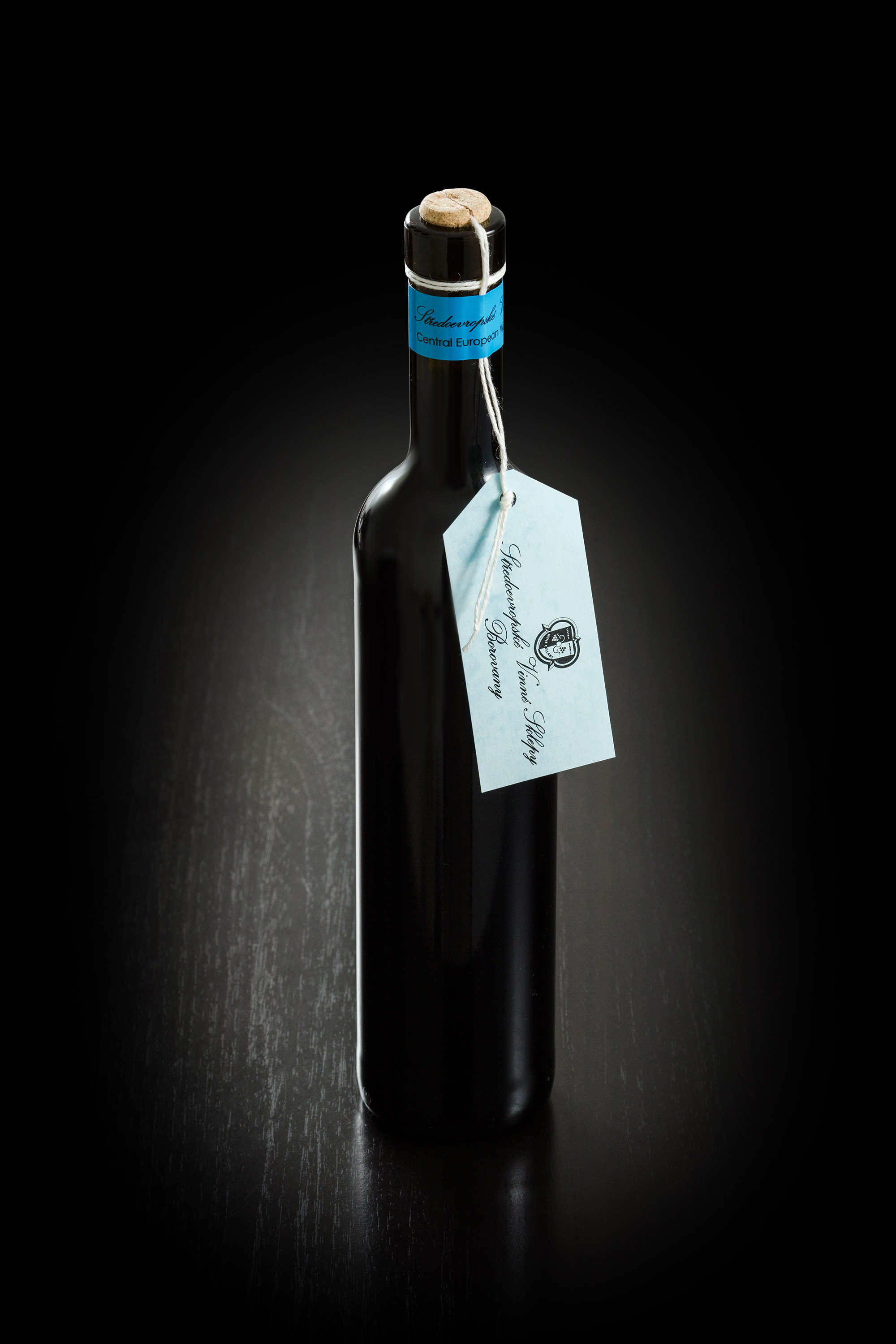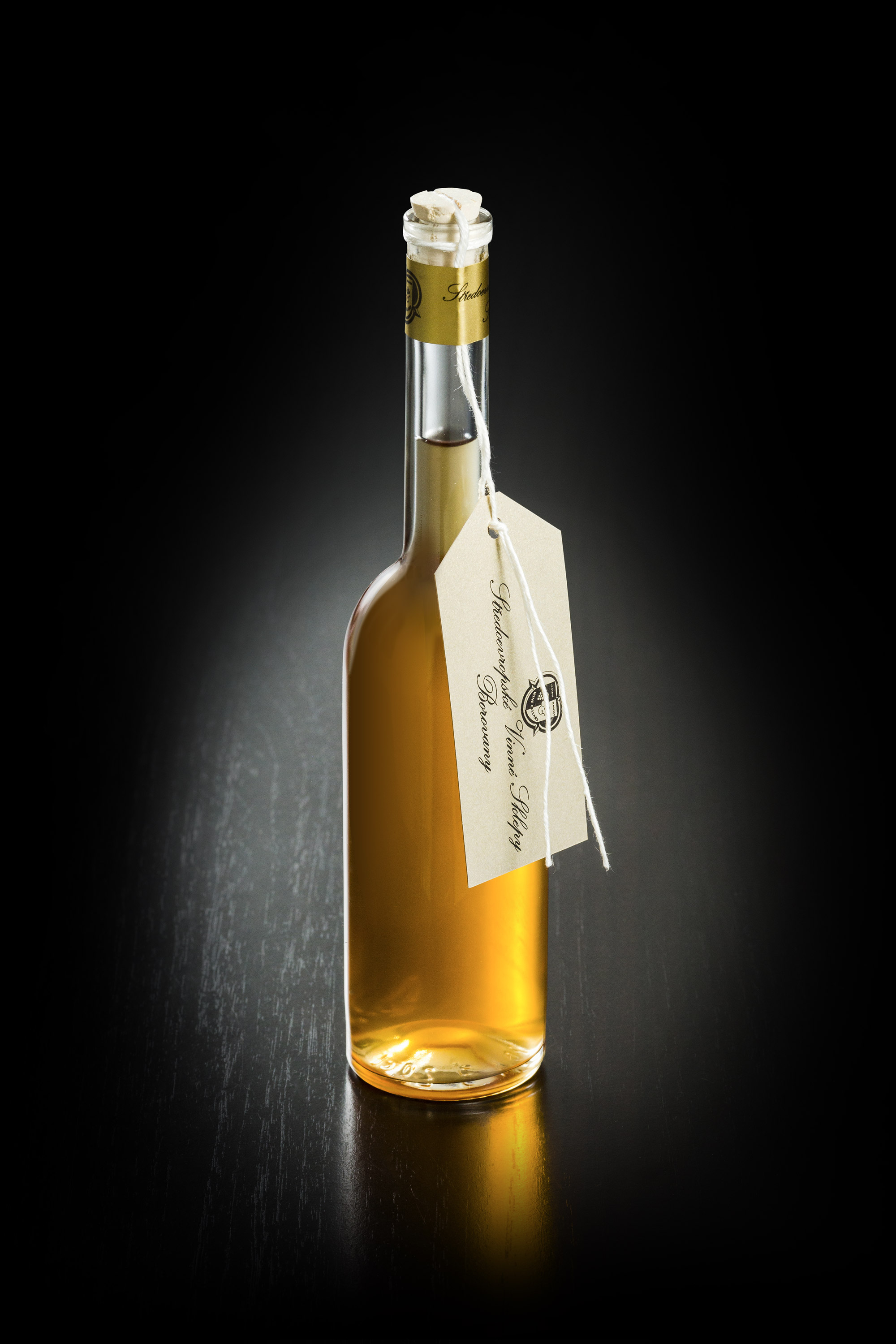 Trocnovská Hejtmanka
It is an alcoholic drink consisting of white port wine and a natural extract of elderflower. Beverage is not sweeten. Elderflower come from the nearby Trocnov forests.
The beverage is produced in limited quantities and can not be found in a normal commercial distribution network.